How we work
We distinguish ourselves by offering a personal and customer-oriented approach. So Estates makes every effort to ensure that your real estate transaction runs efficiently and carefree.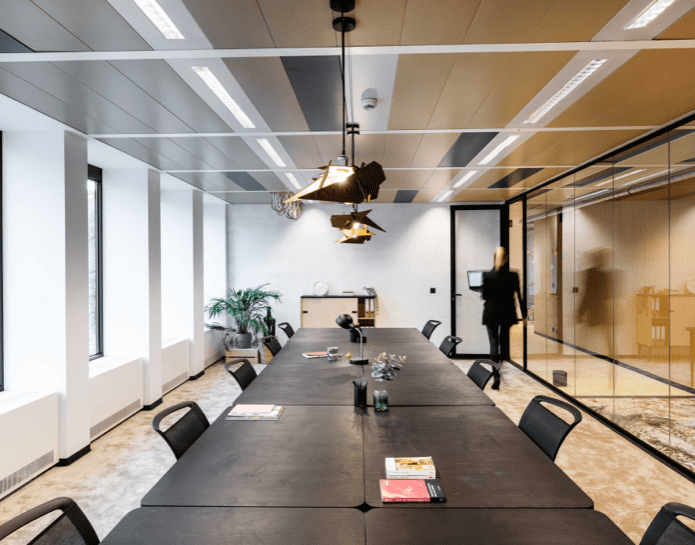 We ensure that every property achieves its full potential thanks to our collaboration with professional real estate photographers. At So Estates we ensure your property is featured across the key media platforms, from the largest real estate websites to well-known printed publications, as well as on social media. We publish all our advertisements in three languages.
A large part of our sales come through our large customer database and our close cooperation with 'relocation agents' who help expats navigate the Belgian housing market.
Professional real estate photographers
Key media platforms
Three languages
Large customer database
Expats
PEB and electricity certificate offered
The agency fee for a sale is 3% + VAT, the rental fee is the first month's rent + VAT. In the event of a sale, the energy certificate and the electrical inspection are offered to the customer free of charge.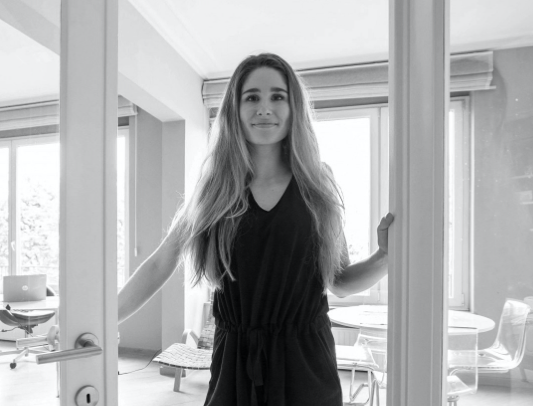 About So Estates
After more than seven years of extensive experience as a real estate agent, Soraya Soels founded So Estates in 2020. Born in Brussels, Soraya knows the city intimately. The So Estates head office is located in the heart of the city, on Avenue Louise. So Estates is a trilingual real estate agency (EN/FR/NL) and an expert in the Brussels real estate market.
1 Bedroom

€ 329.000

92m²
1 Bedroom

€ 260.000

63m²
3 Bedrooms

€ 395.000

110m²
Jean et Pierre Carsoel 126B
SOLD
2 Bedrooms

€ 449.000

110m²
2 Bedrooms

€ 445.000

145m²
2 Bedrooms

€ 420.000

120m²
1 Bedroom

€ 149.000

0m²
1 Bedroom + Office

€ 320.000

90m²
3 Bedrooms

€ 395.000

110m²
Thank you for you trusting us with your property
F
Seller of apartment in Forest
K
Buyer of apartment in central Brussels
J
Owner who bought a flat in Ixelles
W
Buyers of a penthouse in the centre of Brussels
You are thinking about selling our renting your property?
Contact us on 0471 95 65 85 for a free evaluation